Compelling multimedia content and engaging live events that uplift and inspire our audiences.
Rising Sun Productions, LLC is a multimedia and live event company dedicated to creating quality educational and public programming for healthcare professionals and educators. We help you enhance current skills and refresh the healing elements of care and compassion.
Self-Care for Caregivers
Enter your name and email here to get the free Self-Care for Caregivers newsletter.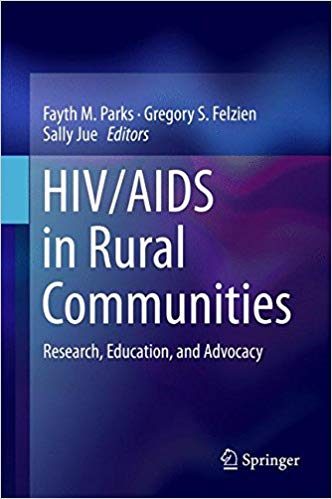 Fayth's latest book:
HIV/AIDS in Rural Communities: Research, Education, and Advocacy
This wide-ranging volume reviews the experience and treatment of HIV/AIDS in rural America at the clinical, care system, community, and individual levels. Rural HIV-related phenomena are explored within healthcare contexts and the social environment, and contrasted with urban frames of reference. Contributors present latest findings on HIV medications, best practices, and innovative opportunities for improving care and care settings, plus invaluable first-person perspective on the intersectionality of patient subpopulations.