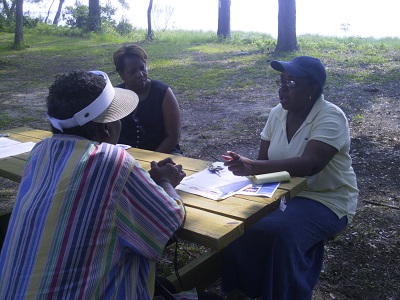 Stories connect us to our common human experiences of pain and disappointment as well as joy and gratitude. If we tell our stories and really listen to other people's stories, we can lessen the gap between us. The common threads of human experience connect us.
I created Rising Sun Productions to offer audiences great storytelling where they are educated, grow in awareness, and relate to the images because they see themselves reflected in the stories and universal themes. Our mission is to create awareness and strengthen the caring heart of people who serve as healthcare providers and educators.
Creating Awareness. Strengthening the Caring Heart.
Dr. Fayth Parks,
Founder and CEO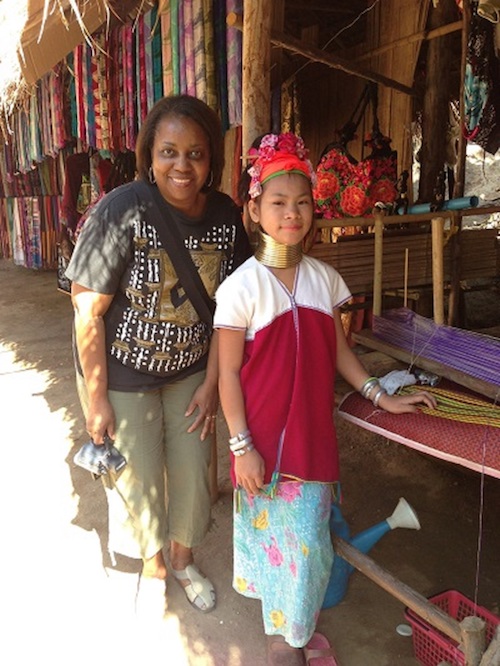 I'm a psychologist, a writer and a teacher, who is an expert on healing traditions and health and spirituality. I teach at the university level and have published academic articles, essays, and book chapters on this topic as well as given numerous invited lectures, presentations, and workshops.
You can learn more about me and my work on my website.